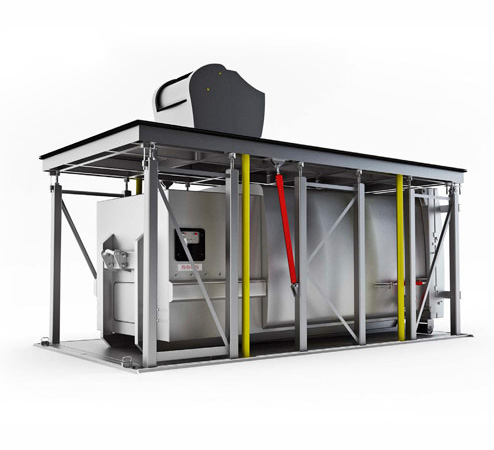 MEGABOX: UNDERGROUND CONTAINER WITH COMPACTION SYSTEM
COMPATIBLE WITH MULTILIFT AND AMPLIROLL TRUCKS
Megabox is an advanced, high-capacity underground system for the collection and compaction of waste. It has been created to service areas with a high production of waste, especially department stores, hospitals, markets, ports, etc.
The system is installed underground inside a tailor-made concrete chamber, and remains hidden under a lid that can be paved. The final result is flawless, because the only visible part of the system is the collection bin.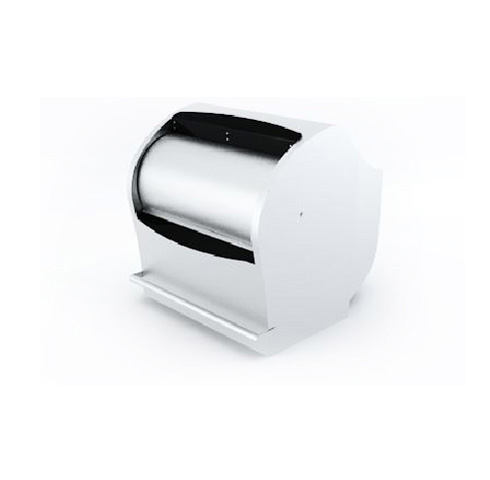 INTELLIGENT TOP BIN
Intelligent top bin has been specifically designed to be used with the Megabox system.
It is a highly resistant top bin, suitable for industrial use and it is made of stainless steel.
Its aesthetic and modern design facilitates its integration in any environment.
It has two independent disposal doors: for domestic and industrial users.
It features an advanced safety system that limits the opening of the top bin to users with identification card and which allows the automatic locking of the disposal doors.