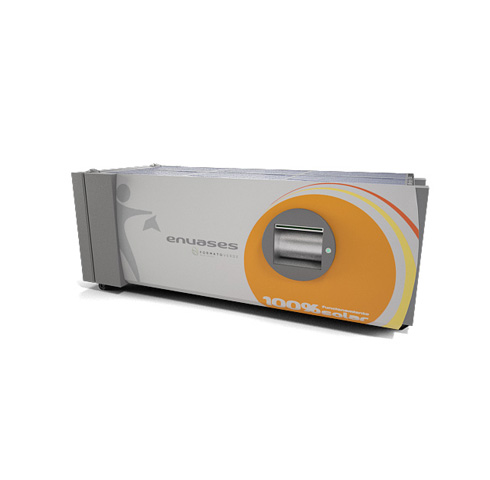 SOLARBOX: SOLAR-POWERED SELF-COMPACTOR
40 1000-LITRE CONTAINERS IN A SINGLE PIECE OF EQUIPMENT
The Solarbox is a new municipal waste collection system that works by compaction.
It operates completely autonomously without the need for electrical power thanks to the installation of a battery system and solar panels on the top of the equipment.
Unlike other compaction systems, the Solarbox is intended for use by the general public, without overlooking its industrial facet.
It helps to reduce the cost of waste collection, as one Solarbox is equivalent to more than forty 1,000-litre containers, and its contents are collected in a single manoeuvre.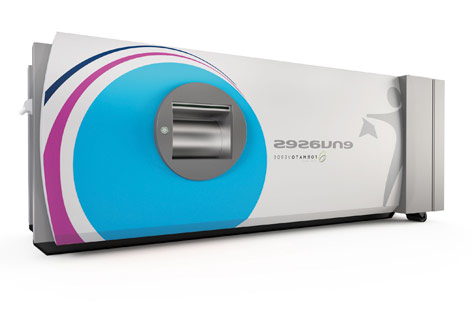 COMPACTBOX. ELECTRIC VERSION
This container is also available in a plug-in version.
The features are identical to the solar version, except that the solar panels and batteries are substituted by a three-phase power supply at 380 V and a 4 kW motor (optionally, the equipment can be supplied for other voltages).
The electric connector is located at the base of the equipment, concealed and protected against vandalism.